It's time to build confidence and stop settling for less.
We empower women to learn about their finances without feeling overwhelmed. Help them take care of their families financially. And raise the bar on equality with finances in relationships.
Our Mission Is To Make Every Woman Wealthy
Hello! I'm Jenn! I'm a mama of three, a teacher, learner, and a huge advocate for supporting women.
Now, along with two other great mamas, we're sharing what we know and learn about money. Because we believe that women can thrive in the financial world too – on our own terms.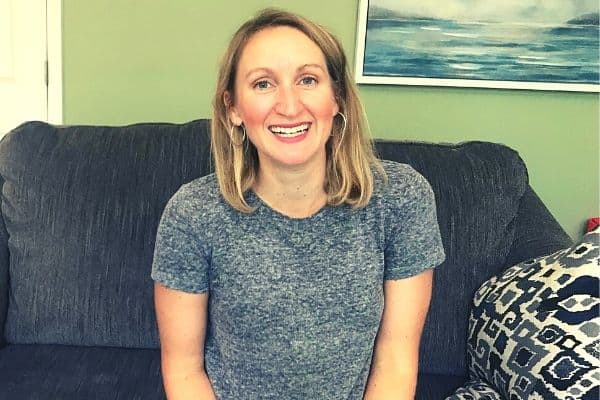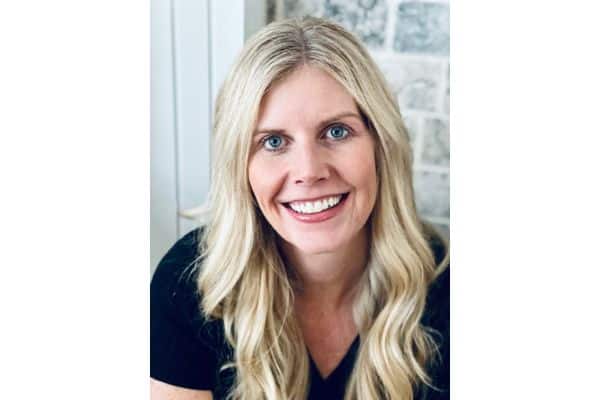 More info on how to get into the email club – coming soon!
Free printables, financial tips, and more >>