It's time to build confidence and stop settling for less.
We empower women to learn about their finances without feeling overwhelmed. Help them take care of their families financially. And raise the bar on equality with finances in relationships.
What You Will Find At Wealthy Woman Finance
We cover the financial topics that women need most!
Money Mindset Strategies & Tools
Free Budgeting and Saving Challenges
Investing and Earning More Money
Raising Money-Savvy Kids
Our Writing & Editorial Staff
The HHI editorial team is the backbone of this site. We are moms who work hard to create content for you that is as helpful as possible.
Jennifer Kropf – Founder & Editorial Director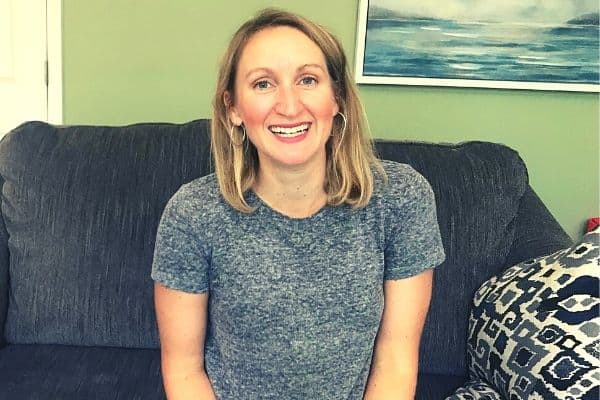 Jennifer lives in Kansas City with her husband and three children (ages 4, 8, and 11). She has a Bachelor of Science in Education from Kansas State University and ten years of teaching experience with kids K-12. She is also a Certified Financial Education Instructor℠ and money expert.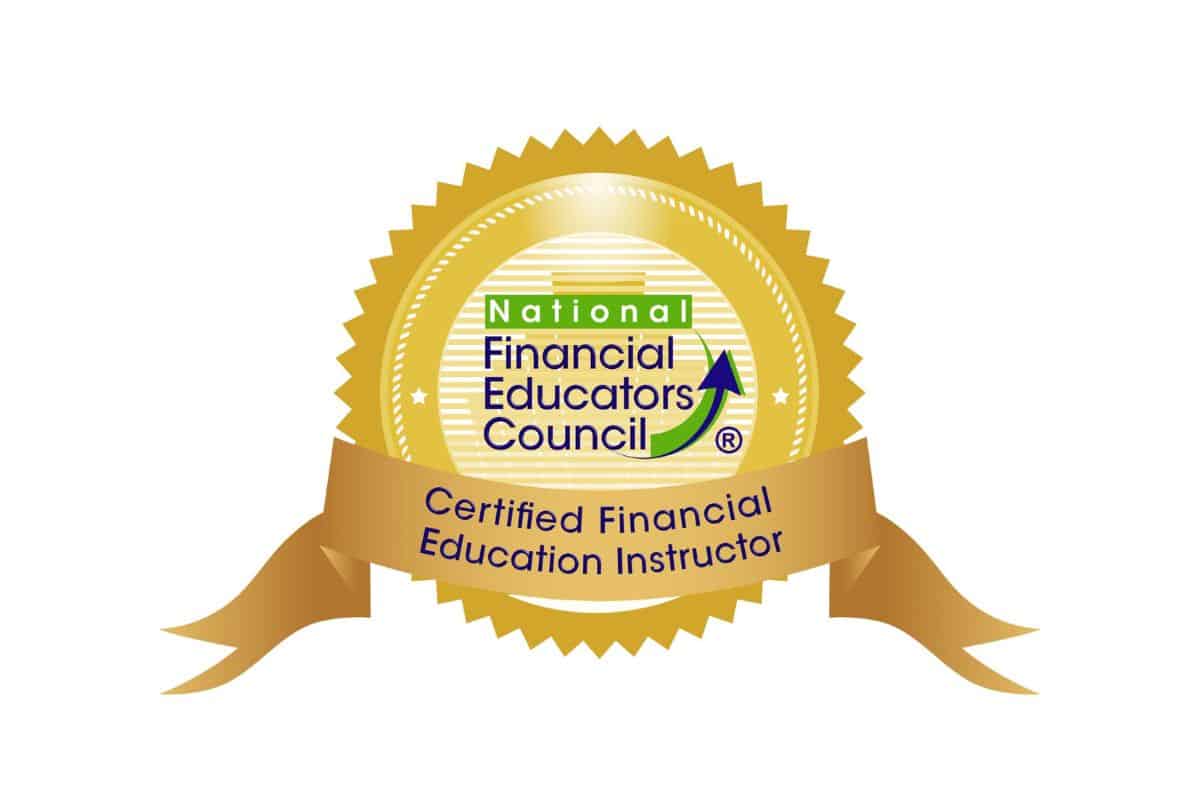 Jennifer was lucky enough to grow up in a home that had a healthy money mindset. But didn't always love the balance of power between men and women when it came to money. She vowed to learn and teach (for the rest of her life), so that women can feel empowered to handle money on their own terms. As well as use money as the beautiful tool it can be.
Jessica Evans – Contributing Editor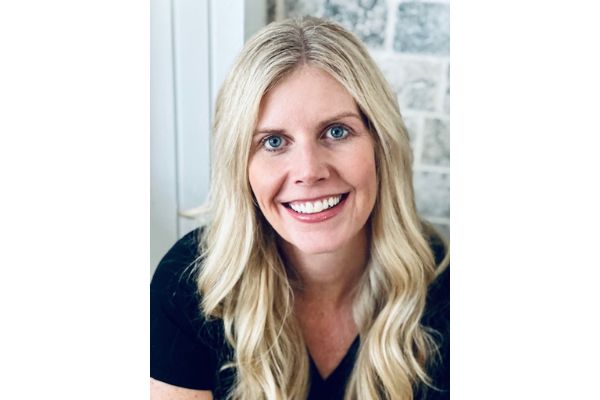 Jessica Evans lives in Kansas City with her two adventurous boys (ages 5 and 6) and wonderful husband. She taught in the elementary classroom for 12 years and continues to work in the field of education mentoring pre-service teachers. She earned a Bachelor of Science in Elementary Education from Kansas State University and received a Master's degree in Education, with an Emphasis in Reading from Emporia State University where she went on to obtain a Reading Specialist License and is certified preK-12th grade.
Jessica Daniels – Social Media Manager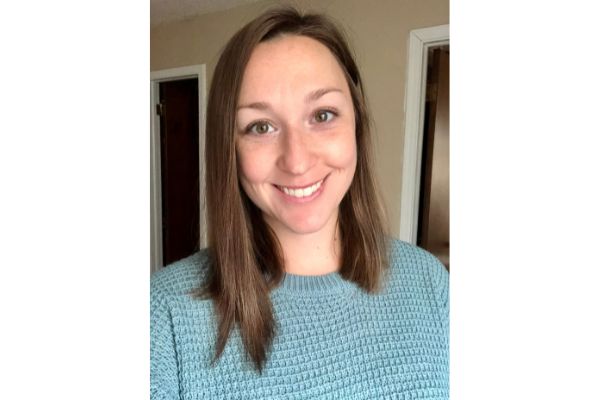 Jessica creates HHI social media content and schedules for all platforms. She also assists with special projects and research. Jessica holds a Bachelor of Arts in English from the University of Kansas. She lives in Oklahoma with her husband and two young boys. When she is not on Pinterest or Facebook, she also runs her travel agency.
What We've Been Featured In…
Curious about where else to find us? Here are a few of the places we have been featured in recently:
Go Banking Rates: 6 Reasons You Should Cancel Netflix
Active Rain: Why Tracking Your Spending Is Important
Connect With Wealthy Woman Finance
By Email
We would love to hear from you.
Contact us at [email protected]
Get Inspired on Pinterest
See our visual content on Pinterest here.