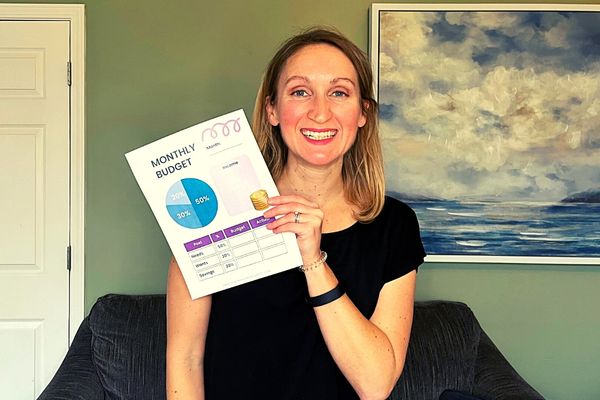 Hello there!
The resource library is free and open to anyone!
Join our wealthy woman family to find HIGH QUALITY challenges, games, and trackers just for email subscribers!
To enter the library, simply fill out the form below. After, you'll confirm to receive the password and then you're good to go! Enjoy!