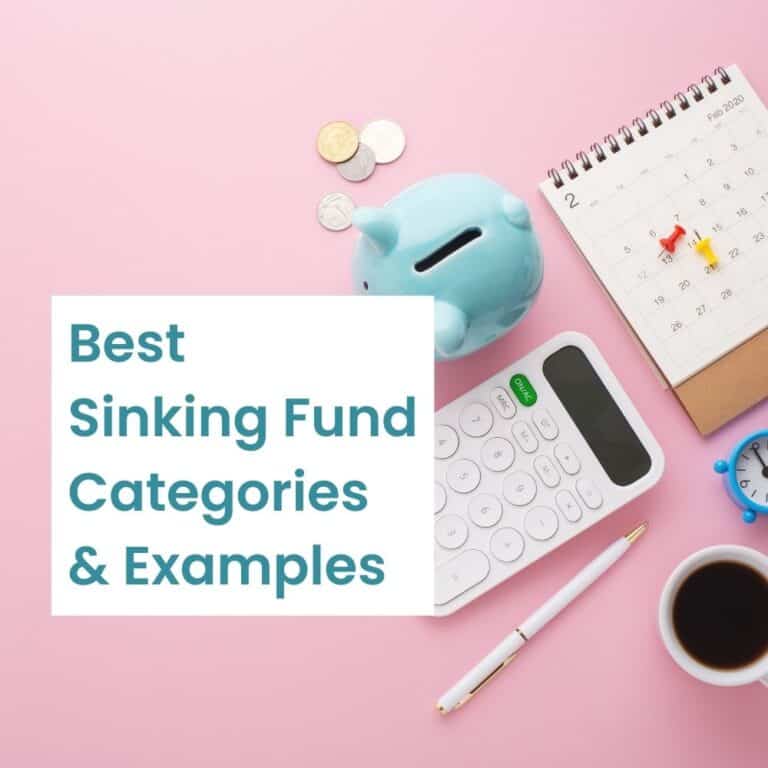 Try the Sinking Funds Calculator Too! Often in life, we're faced with expenses that no…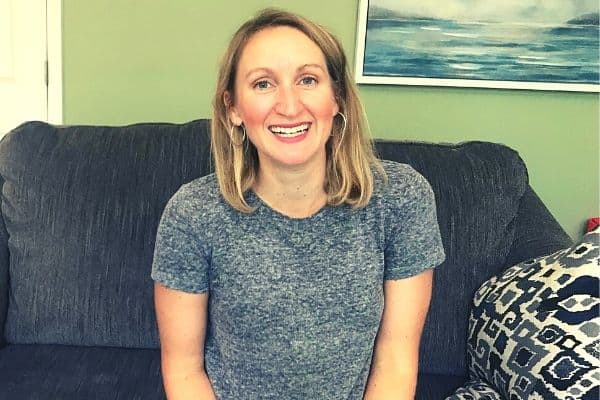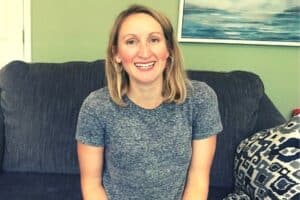 Hi! I'm Jenn!
And we're a team of women helping you thrive with your money. It's time to get wealthy – on your terms!
Don't Miss:
The Wealthy Woman Weekly Newsletter
Money mindset and management tips that help you become a pro with your finances. Plus, you'll love the free worksheets and templates!