Welcome! We Believe Every Woman Can Be Wealthy
On her terms. Learn to earn, save, and invest. Start now!
Most Popular Articles
Latest Articles
Household Spending
Free Savings Challenges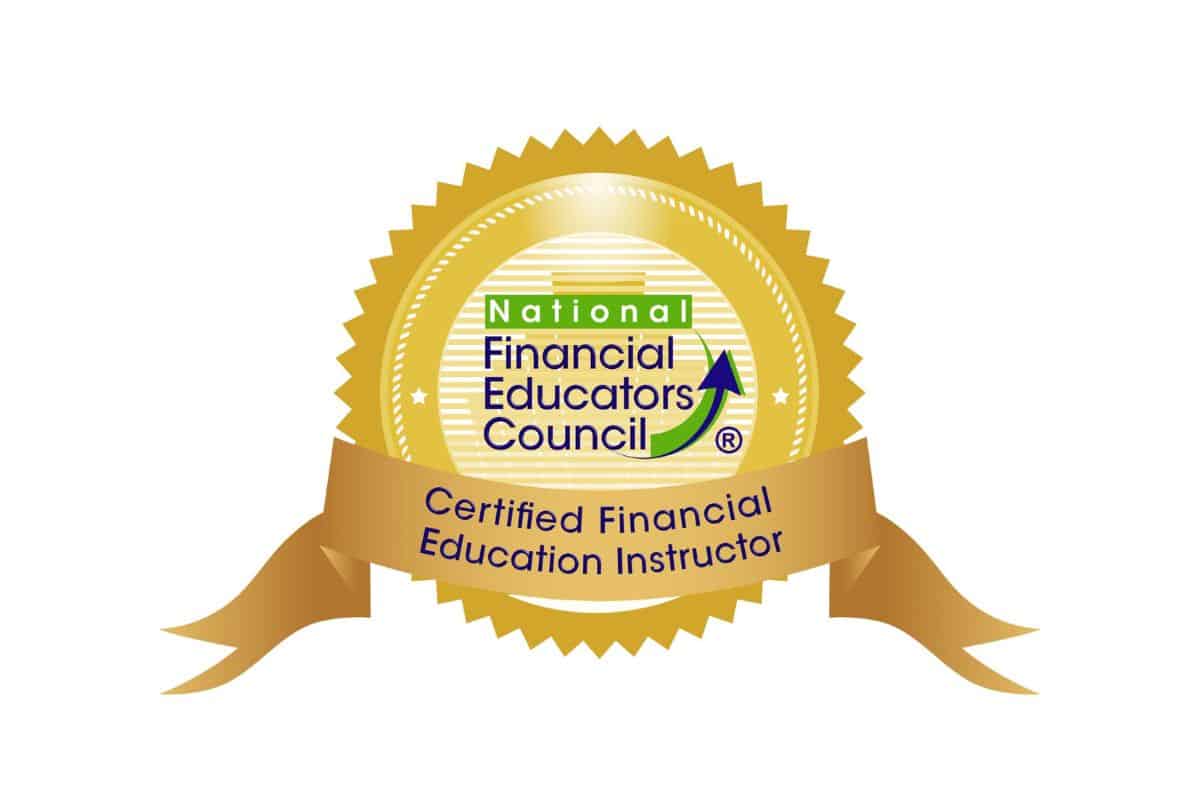 Money Mindset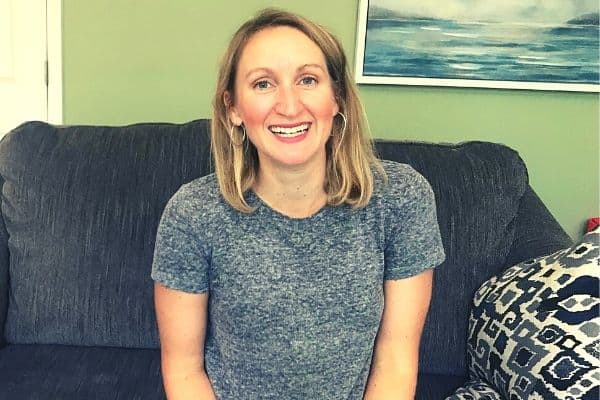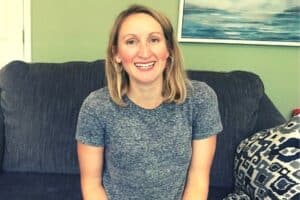 Hi! I'm Jennifer!
I'm a Certified Financial Education Instructor℠ and money expert. Along with a team of amazing women, we're here to help you get wealthy on your terms!
Past Newsletter Editions
Don't Miss:
The Wealthy Woman Weekly Newsletter
Money mindset and management tips that help you become a pro with your finances. Plus, you'll love the free worksheets and templates!