5 Money Moves I Made in July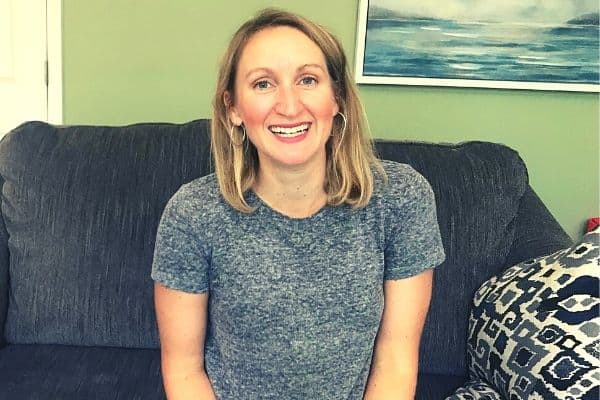 Hi friend! Once a month I'm highlighting ways I saved, earned, and invested in the hopes we all learn and share. You will be able to see these, and much more in our Weekly Wealthy Woman (the fun newsletter!)
Here are 5 money moves I made this month.
1. We Finished the Basement
In an effort to utilize our living space, we've been finishing our basement since spring.
My husband enjoys house projects, so we went with a hybrid approach. While we paid professionals for the dry wall, framing, and electrical, we've saved thousands by having him finish out the flooring and painting. It requires extra patience (which can be in short supply sometimes), but the wait is worth the savings.
2. I Made Room For Quiet Thinking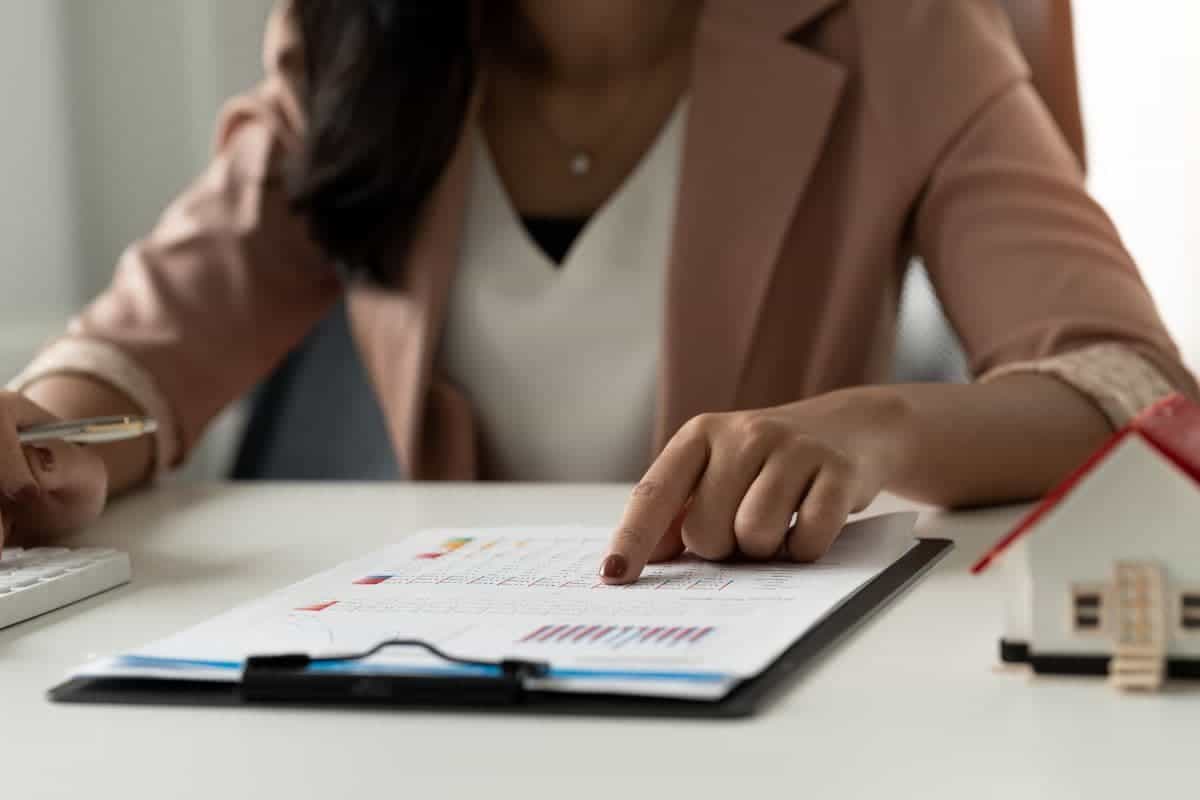 As a society, we are so busy that it's hard to plan and strategize. Yet, without reflection, you could be climbing the WRONG ladder. Or you might come up with a million-dollar idea if you just make the room to think.
I started setting aside time on Friday afternoons to brainstorm, analyze, and strategize for my business. It's not much. But I've already noticed that it boosts my creativity and makes my work better.
3. I Put The Kids To Work
My kids have been looking for ways to make money this summer, and I'm tired of juggling it all. So, I decided to help us both out!
I gave my son small technology projects for the business and my daughter (who is a little younger) tasks like cutting, making lists, and re-stocking household supplies.
Both are rather simple, but it has been a mental lift that I dearly appreciate!
4. The Kids Started Investing
We finally did it! My 11-year-old has been asking for forever!
In the end, it was a quick and painless process. I took the easiest route for us, and I wrote out how we did it in 15 stocks for teens and kids >>
5. I Upgraded My Health
Finally, I spent a good portion of July exercising and eating better. I utilized the free commitment card to stick to it.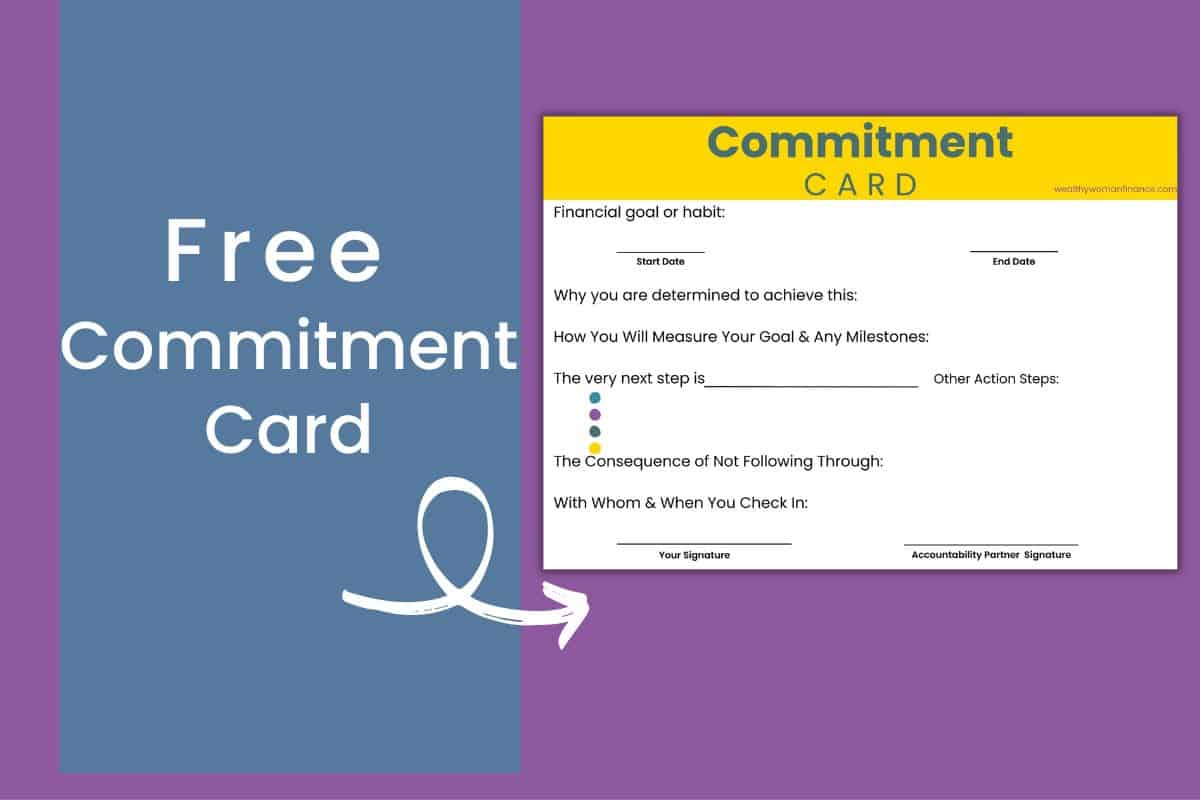 Here's what was on my card for June & July:
3 Smoothies a week at 9:00 am
3 Salads a week
70-90 minutes of movement daily (Can be light walking, yoga, etc.)
Food log 6 days a week
Some might argue that this isn't a money move, but I disagree. Taking care of your body now maximizes your quality of life and happiness. And it also saves you tens of thousands of dollars in doctor bills later. What a double win!
Investing in your health is one of the smartest investments you can make!
What Money Moves Did You Make This Month?
Did you…
There are many ways to make a great money move!