Here are 3 quick wealth ideas to consider.
Wealthy Woman Quote of the Day
1. "To attract money, you must focus on wealth. It is impossible to bring more money into your life when you are noticing you do not have enough." Rhonda Byrne
Get Ready for the Holidays
2. ​Are you building your holiday cash? Good job planning ahead!
​Declutter your home with the free checklist​. Then sell items through a consignment store, garage sale, or Facebook marketplace.
​Or check out this great guide for the best items to buy and then resell​ >>
---
Money Move of the Week
3. Last weekend, I looked at our ​monthly budget​ and found several subscriptions that we weren't using. We canceled them. And it felt freeing!
What's your money move of the week or month?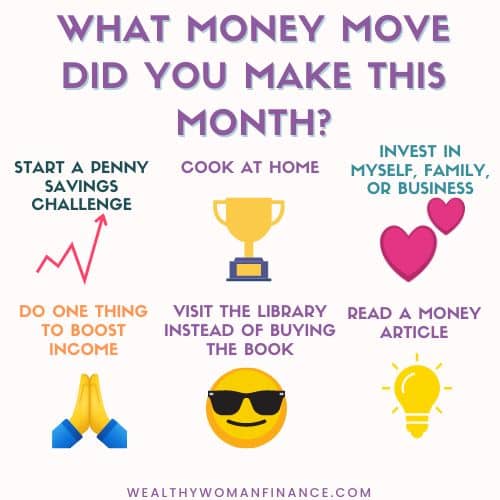 Did you…
Love always,
Jenn Kropf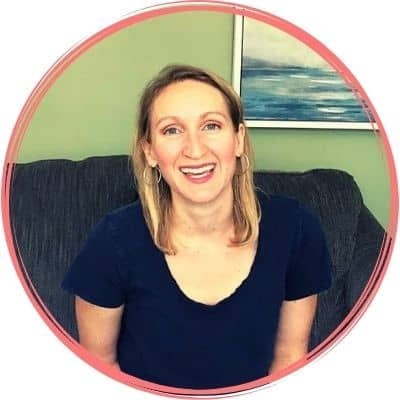 Founder of ​Wealthy Woman Finance​