50 Best Side Hustles for Couples (2023) + How to Start
Side hustles for couples combine passion, income, and spending time with someone you love. Whether you hope to:
climb out of debt
break free from the paycheck-to-paycheck cycle
or hit financial freedom years sooner
Side hustles are an effective way to get there! In today's dynamic economy, having a side hustle can provide financial security and open up new growth opportunities.
But do side hustles work? How do you know what are good side hustles? Here's what you need to know about side hustles for couples:
Key Takeaways:
Find a side hustle that suits you and has market demand. Then start!
Conditions don't need to be perfect. You just need to be willing to learn.
Execution over ideation. No idea works until you put in the work!
Whether you love to travel, prefer to work from home, or have creative skills, there's a side hustle perfect for you. Use the table of contents to explore good side hustles for every type of couple.
Don't miss the free pdf at the end to plan your side hustle!
Internet Side Hustles for Couples
In this digital age, you might be scratching your head about what a good side hustle is. One that's legit and worth your time. Start with these good online side hustles for couples.
Start a YouTube Channel
Build an audience teaching about something you love. Over time, you can make money through Youtube, and/or through products and services.
Teach an Online Course
If you and your partner have expertise in a specific area, create an online course and sell it on platforms like Udemy or Coursera.
Become Amazon Sellers
If you're interested in e-commerce, becoming a third-party seller on Amazon can be a great way to start a business as a couple.
Narrate Audiobooks
Couples can thrive in the audiobook narration business, as many publishers seek both male and female voiceover artists.
Start a Podcast
If there's a topic you're passionate about, a podcast can build an audience and earn money through sponsorships and advertising.
Other excellent internet side hustles for couples:
Open an E-commerce Store
Create a Newsletter (another great audience-building strategy)
Virtual Coaching
Virtual Event Planning
Work From Home Side Hustles for Couples
Next, explore numerous work-from-home opportunities for couples. There's a wide range of job options you can do together.
Upcycle Furniture
If you enjoy DIY projects as a couple, buy old furniture and refurbish it. Then sell it for a profit.
Related: Best Items to Resell for Profit
Flip Houses
Dive even further into home renovation. Buy fixer-upper houses, renovate them, and sell them for a profit.
Offer Childcare Services
Couples who enjoy being with children can provide childcare services to friends and family, or via online platforms. The same can be done with pets through sites like Rover.
Start a Home-Based Bakery
If you and your partner enjoy baking, sell your baked goods online or at local markets.
Manage Rental Properties
If you're interested in real estate but don't want to invest in a property yourself, you can manage rental properties for others.
More Work From Home Side Hustles for Couples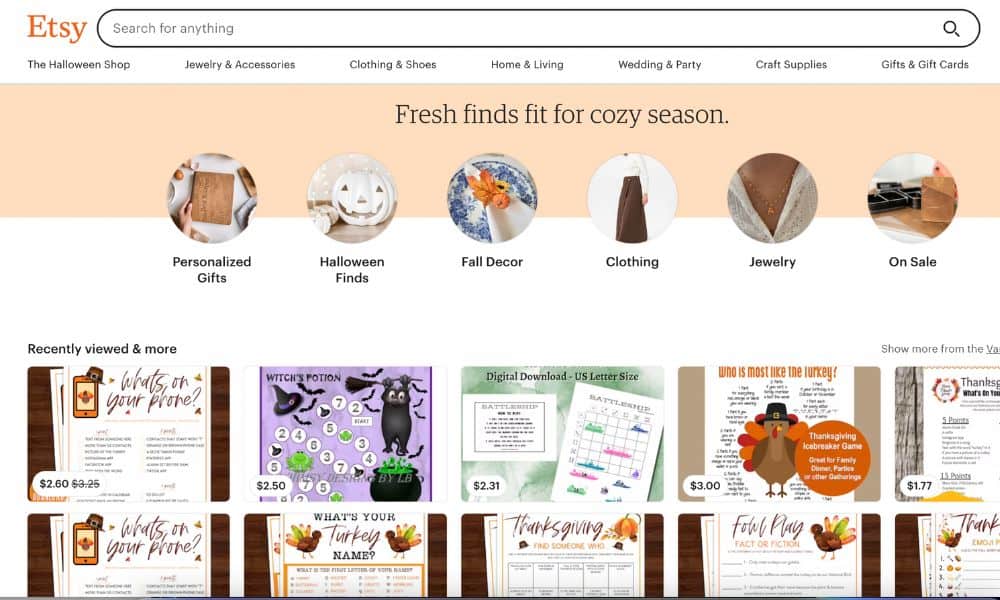 Open an Etsy Shop
Sell Home-Cooked Meals
Invest in Real Estate
Create and Sell Monthly Subscription Boxes
Creative Side Hustles for Couples
Artistic couples can make money together in various ways. Check out these creative side hustles for couples.
Create Floral and Edible Arrangements
Leverage your passion for floral arrangements or food displays with event services for weddings and holiday parties.
Create Handmade Crafts
Handmade crafts like jewelry or pottery can be a great stay at home side hustle for couples.
Host Paint Parties
Host paint or sip-and-paint parties for birthdays or bachelorette events.
Create AI Artwork
Explore the exciting world of AI artwork as a dynamic side hustle for tech-savvy couples.
Design Custom Greeting Cards
If you enjoy designing, custom greeting cards can be a fun and profitable couples side hustle.
More Hands-On Husband and Wife Jobs
Teach Culinary Classes
Create Custom Wedding Stationery
Create Eco-friendly Products
Best Business Ideas for Couples
Do you and your partner have an entrepreneurial spirit? Here are the best side hustles for couples who want to start a business together.
Backyard Nursery
Do you enjoy gardening together? Start a backyard nursery! Sell plants and flowers to individuals or businesses.
Photography and Videography
Couples can offer photography or videography services to earn money.
Home Staging and Decor
Couples with a knack for interior design can help homeowners prepare their homes for sale or offer design services.
Outdoor Washing
Pressure-washing outdoor areas like decks, patios, and sidewalks can be a great side hustle for couples.
Photobooth Rental
Renting out photobooths with props to events, parties, and weddings is a lucrative couples business.
More Business Ideas for Couples
Cleaning Services
Car Washing / Detailing
Landscaping
Food Catering
Event Planning
Best Jobs for Traveling Couples
If you and your partner love to travel, side hustles enable you to earn money while exploring new places. Next, learn the best side hustles for couples who travel often.
Offer Travel Planning Services
Do you know the ins and outs of a particular location? Help others plan their dream vacation and earn extra money at the same time.
Offer Local Tours
If there's a city you often visit, you can offer food, historical, or art tours as a profitable couples side business.
Virtual Consulting
Offer virtual consulting services to businesses or individuals while on the go.
International Arbitrage
Try cross-border buying and selling for profit if you and your partner enjoy market exploration and deal hunting.
Home-Based Travel Agent
Becoming a home-based travel agent is an excellent option for couples who are interested in the travel industry but prefer a stay-at-home side hustle.
More Great Travel-Based Couples Side Hustles
Traveling Personal Shoppers
Travel Blogging / Vlogging
How to Start Your Couples Side Hustle
1. Pick Your Side Hustle
With your partner, discuss what you're passionate about and what you excel at. Your couples side hustle needs to be something you can sustain for months and years. So, consider past experiences, jobs, and what you both enjoy doing in your free time.
Action Task: Make a list of your interests, abilities, and areas of expertise.
Related: Profitable Businesses for Moms
2. Research Your Side Hustle
Once you have a list of side hustles that fit, research them.
Find out:
if there is market demand (will enough people want what you have to offer?)
what the competition looks like
and how much others are making with your side hustle idea.
Choose a couples side hustle with sufficient demand to make it profitable.
3. Determine a Clear Path
Think about what you want your life to look like in 5 years. How does your side hustle fit the vision? What do you both want your day-to-day to look like?
Now, work backward. Make a clear plan and set specific objectives to get there.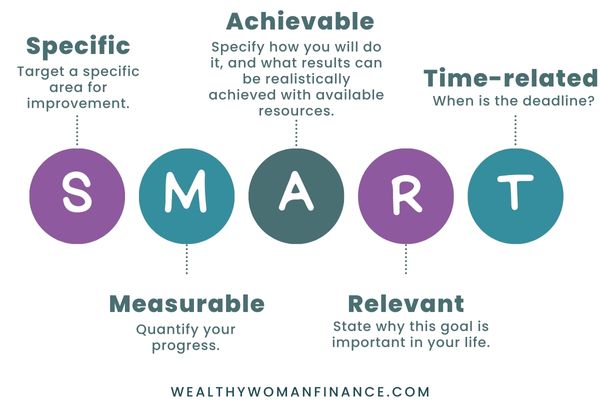 What will be the "phases" or milestones of your plan?
How much money do you want to make?
What do you need to learn? What do you need to do?
Who is your target customer?
What are the deadlines by which you want to achieve certain goals?
Which goals are top priorities?
What roles will each of you play? Who is accountable for what? A couples side hustle is a partnership, and you need to define clear roles and boundaries at the start.
Will you know everything while making your plan? Of course not! Plans and industries change. But by giving yourself a clear path, you know exactly what to do to realize your dreams.
Remember, starting a side hustle takes time and dedication. Clarify your financial goals and build a timeline to structure your start-up for success.
4. Set a Budget
Creating a budget is crucial for managing your side hustle expenses and ensuring that your venture is financially viable. To create a budget, follow these steps: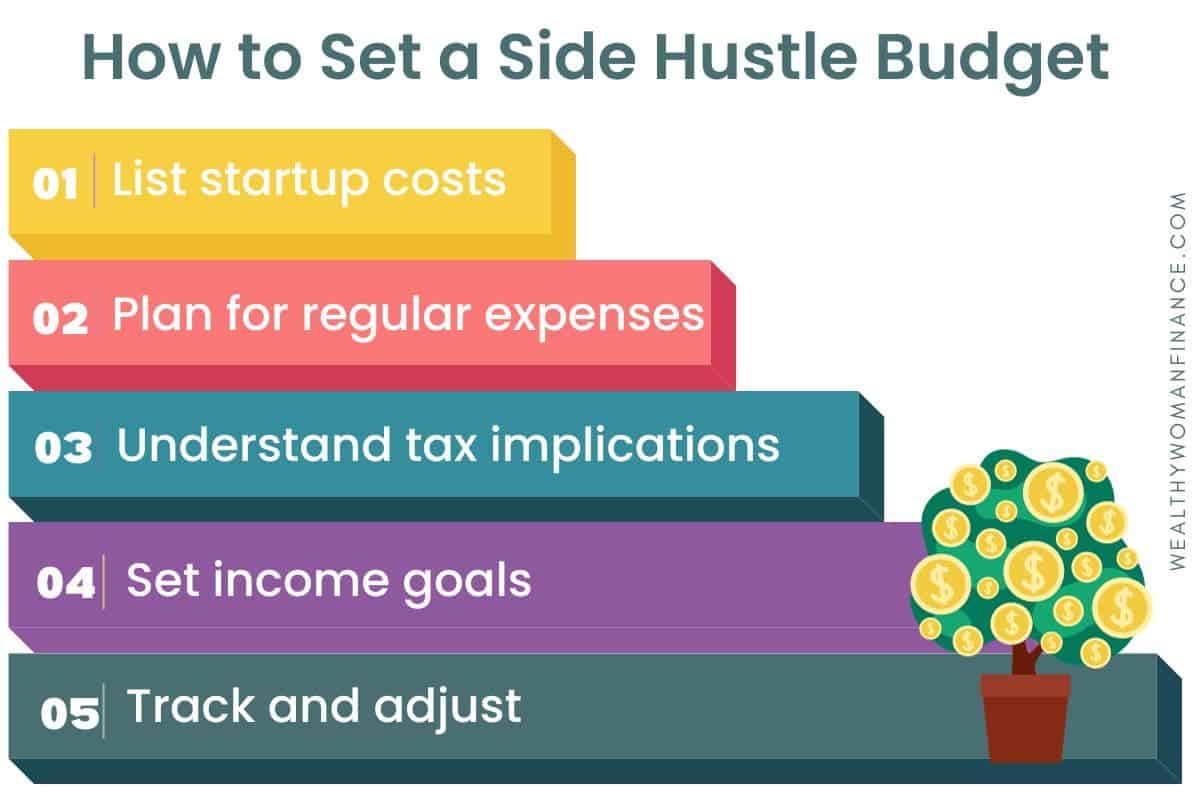 A side hustle may impact your personal taxes. You will need to report your income on your annual tax return. And you may need to pay self-employment tax and quarterly estimated tax payments. But you can also deduct business-related expenses, reducing your overall taxable income.
5. Establish a Manageable Schedule
Finally, balancing a side hustle with family and other commitments requires intentional planning. So, set a schedule that you can both maintain. And create an accountability system to keep both of you on track.
Free Couples Side Hustles Planning Sheet
Achieve financial freedom and make an income doing what you love. Start now!
What's Next?
Find more great ways to make money: